I have done the art direction on the news paper edition for "Aarhus Festuge"
My goal was to merge the playful poster artwork (made by Evren Tekinotay) with the commercial look of the Stiften newspaper addition!
I had to create something new, fresh and bubbling and at the same time keep things from getting to abstract!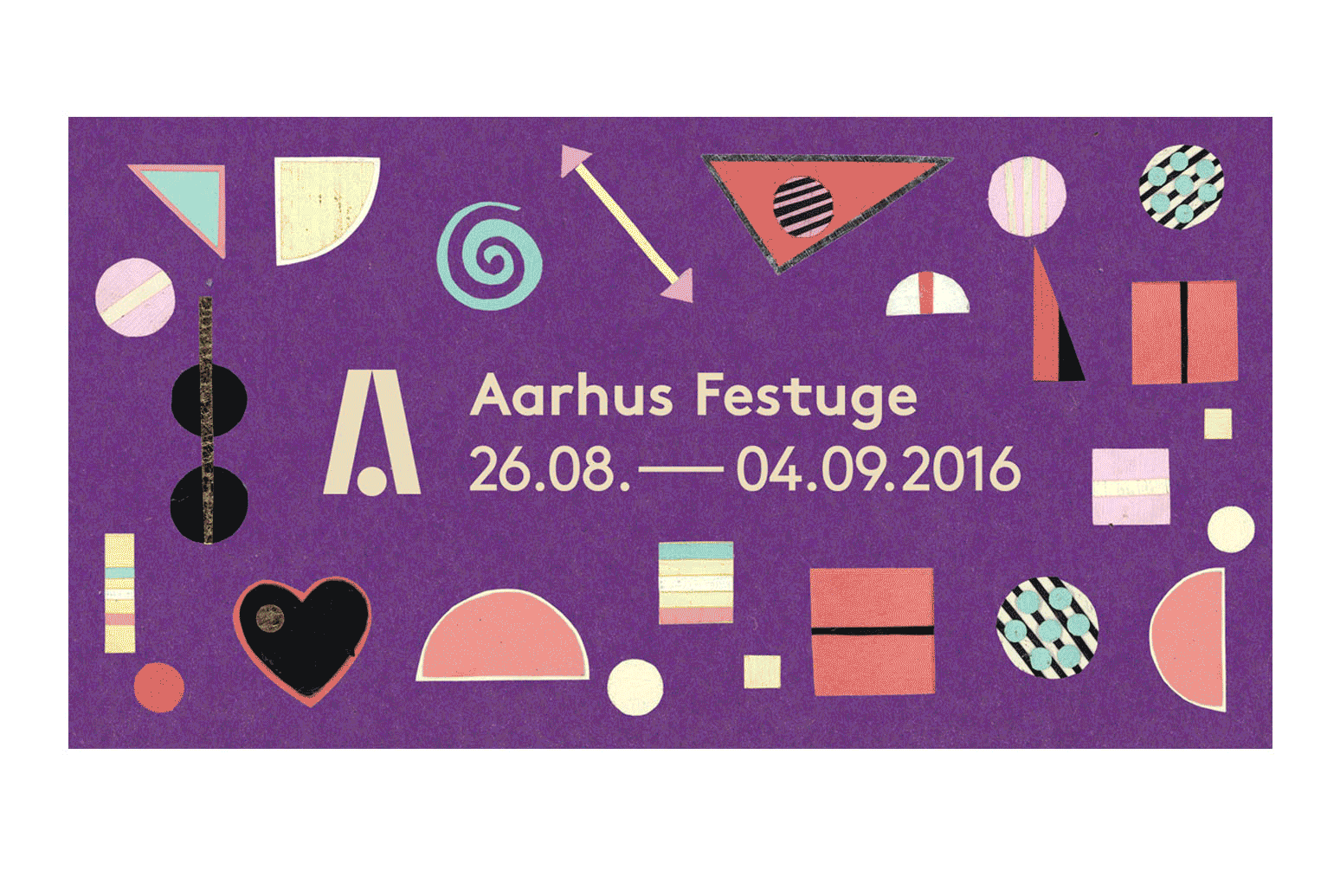 Art direction Aarhus Festuge 2016 – Stiften tillæg from Ruth Crone Foster on Vimeo.